Services

PAINTINGS BY THE FOUNDER, Mrs. EVANGERLINE YOGAMANY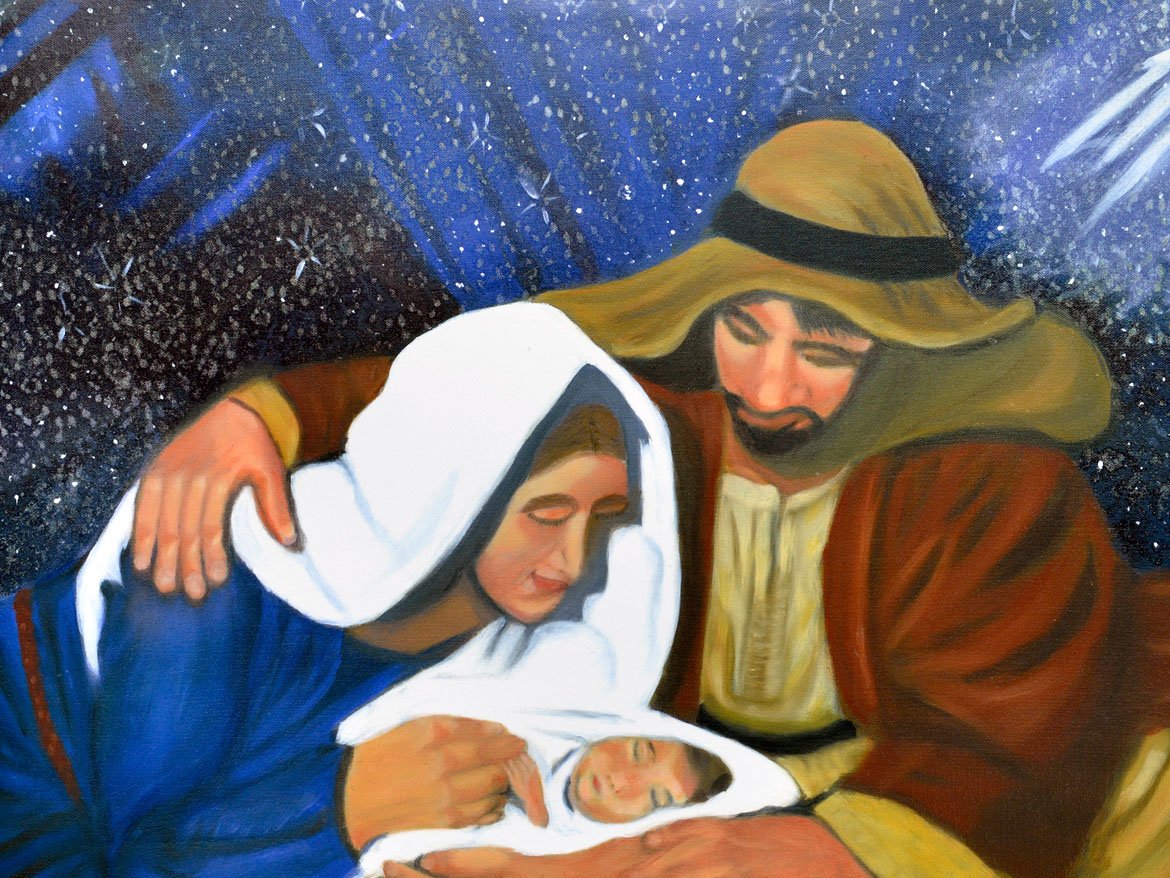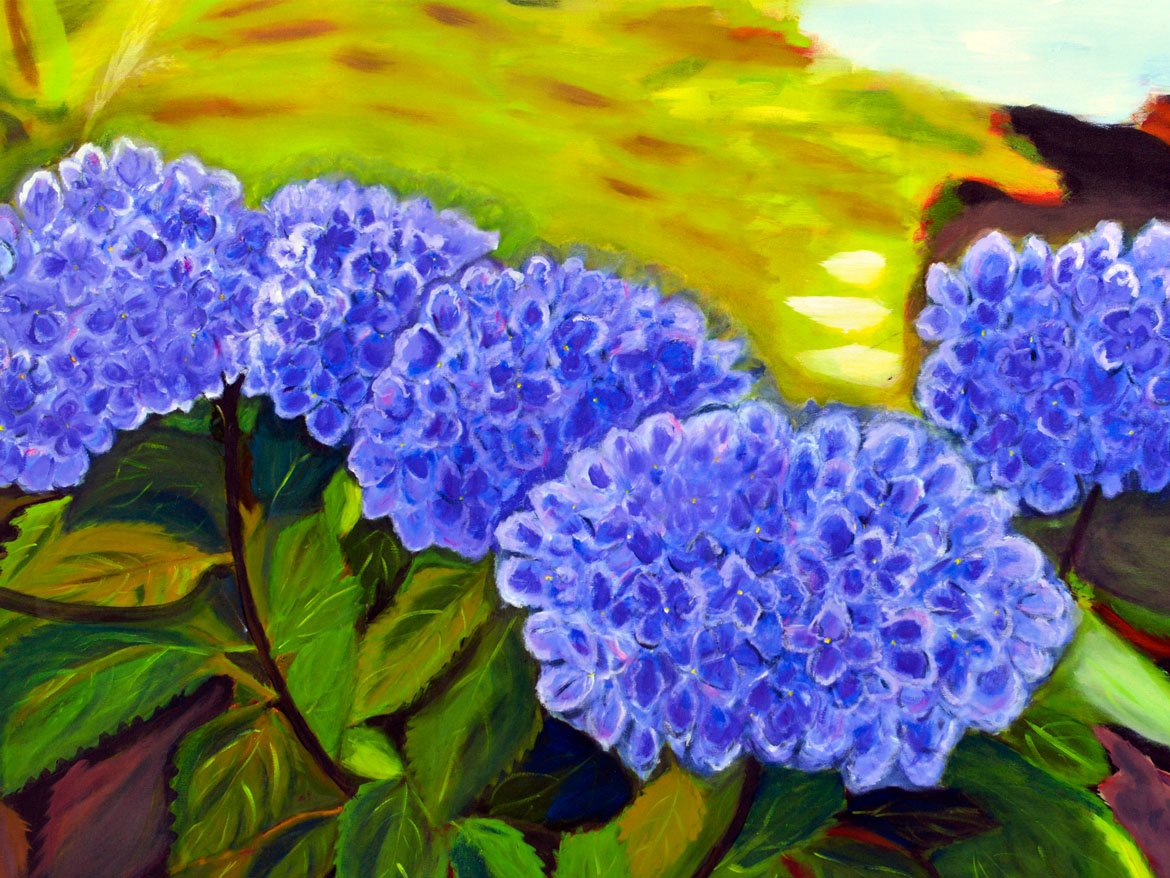 About T.p.Hunt Art Gallery

Our Vision
To promote all aspects of art including but not limited to drawing, painting, and sculpting for all ages by providing easy access to materials at minimal cost, providing instruction classes for all levels of expertise, seminars for students and art teachers by local and foreign art experts and providing a venue for exhibiting and sale of art works. Will remain non political and non religious.
Evangerline Yogamany Alagaratnam (Nee Hunt)
Owner director
View More
History of Rev.THOMAS PETER HUNT.
He was the 6th son of Townsman Murugappa. He was born in 1839 and named Sathasivam at Periyamavaddy, a village near Chavakachcheri. His father was keen to educate his sons. However, there were no organized schools at that time. So, he started what was called "Veranda School." He had to sell his earrings to buy Mahabharata ola book for his sons to study.
View More
founder message
My name is Evangerline Yogamany Alagaratnam. I am the daughter of Thomas Poage Hunt and great granddaughter of Rev. Thomas Peter Hunt. I was born in Sri-Lanka on October 31st 1941 at Green Memorial Hospital, Manipay.
I studied at the Kandy Convent, Dreiberg College, Uduvil Girls High school and the Jaffna Convent. I did my advanced level exam at Uduvil Girl's High School.
View More
History of T.P. Hunt Memorial Art Gallery
The art gallery located at Chavakachcheri, Thenmarachy, Northern province of Sri Lanka that serves the best support for art has its own remarkable history. It was established by Mrs. Evangerline Yogamany Alagaratnam
With her passion for art, she studied art and obtained a degree in fine arts in the USA. She wished to share her love for art with students in various parts of Ceylon.
View More
Our Students Art Gallery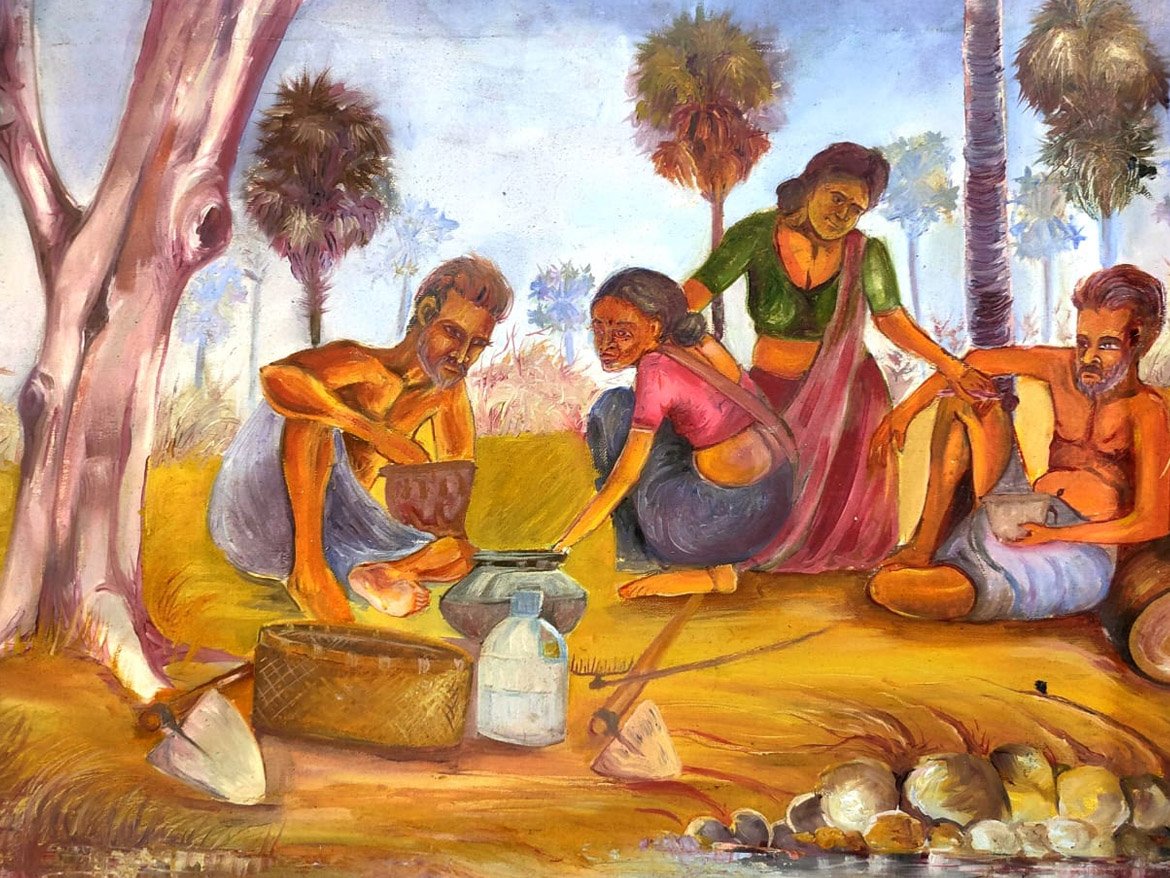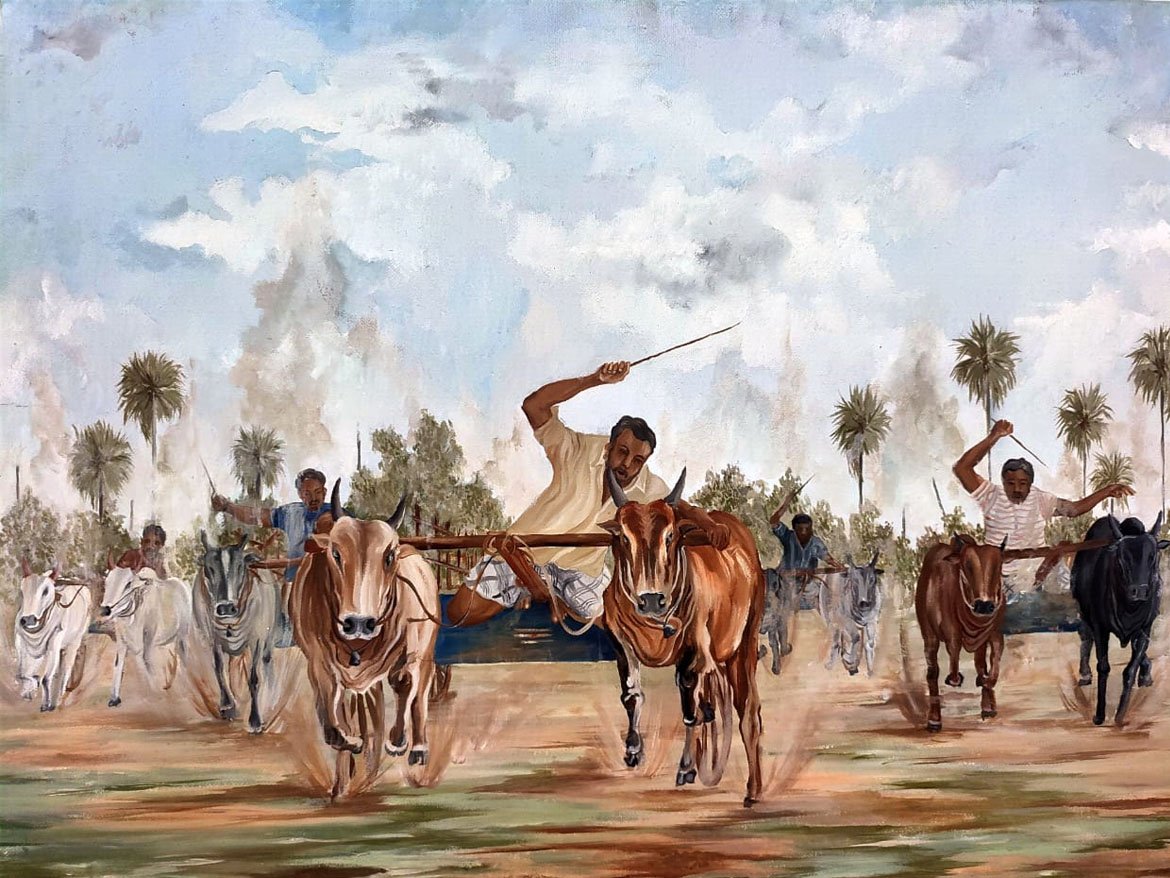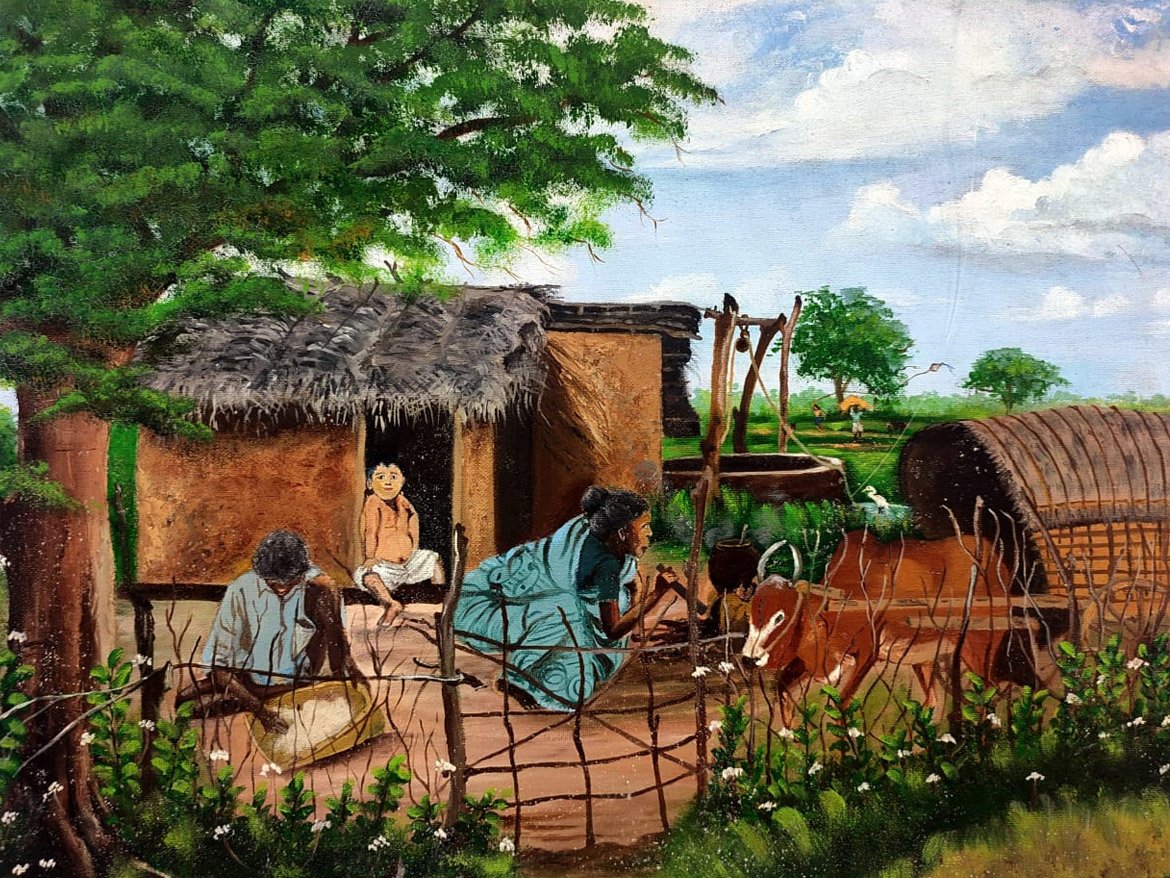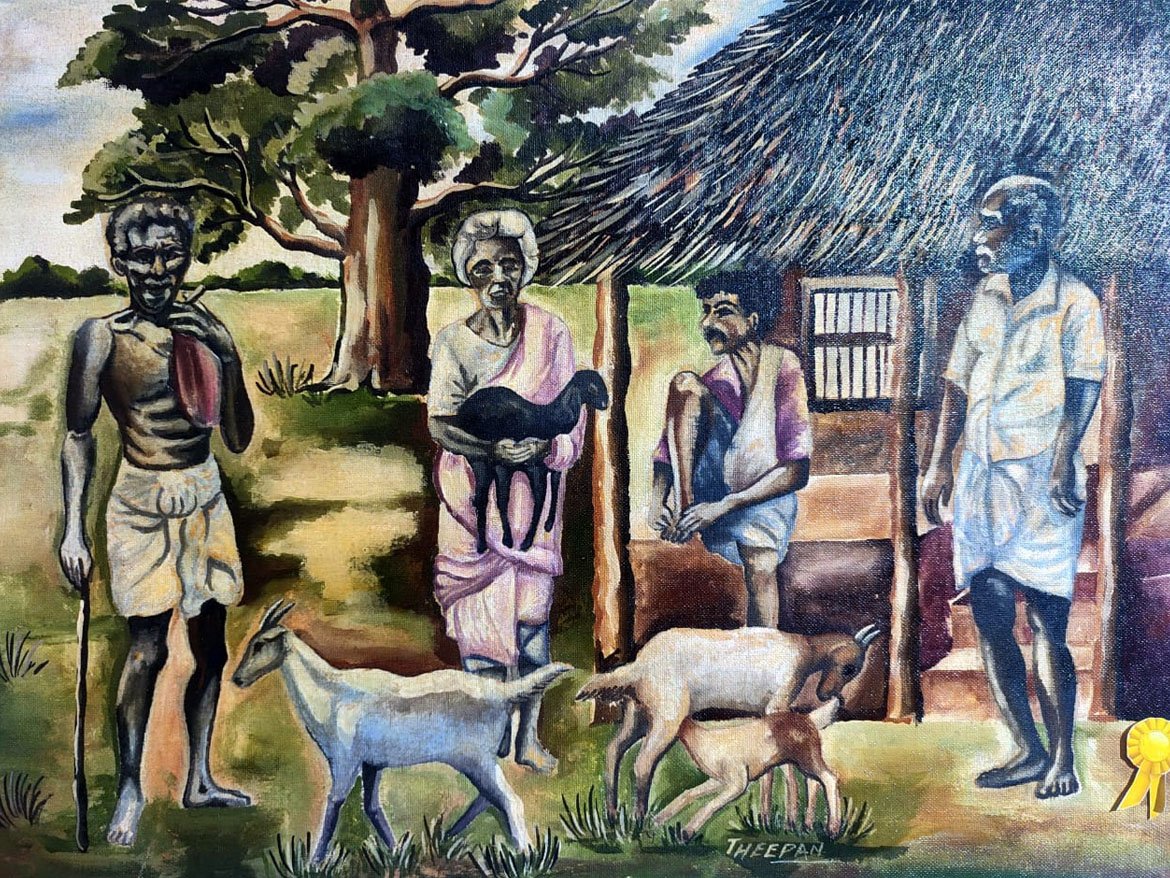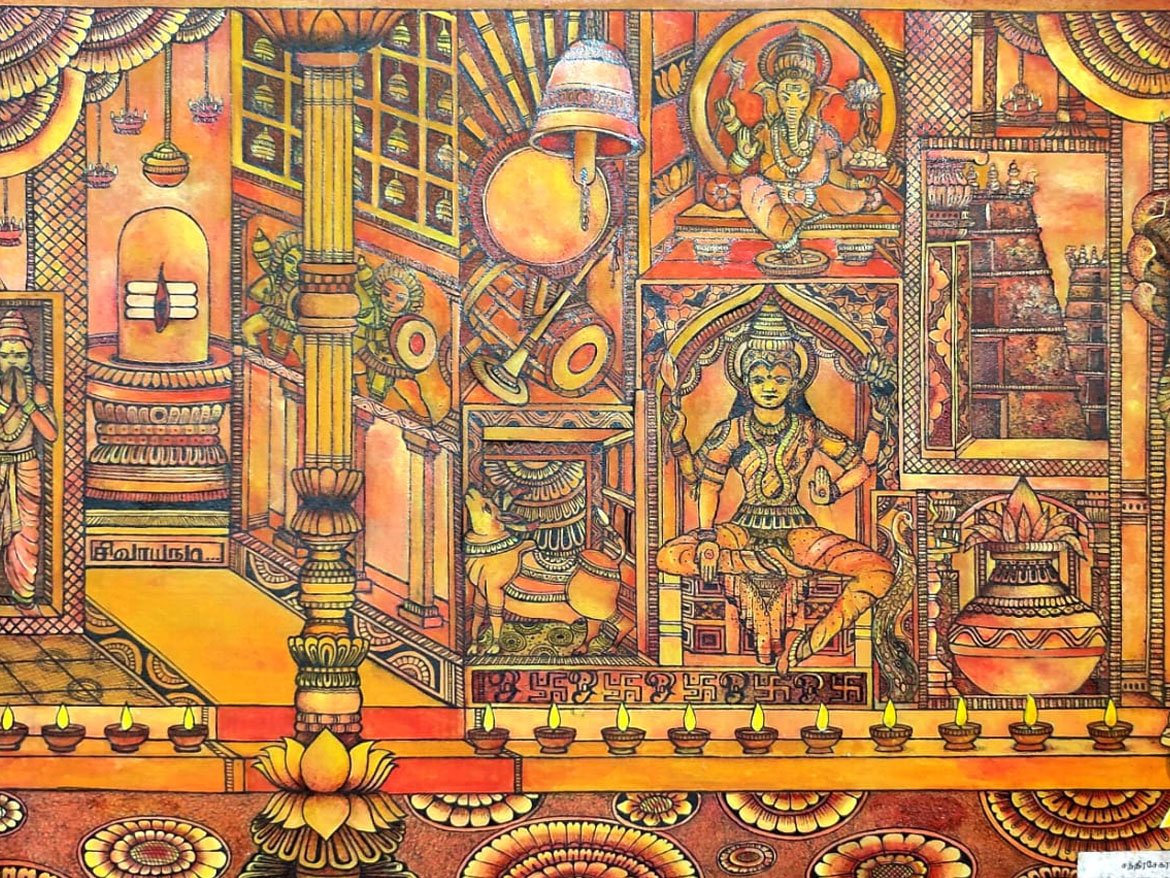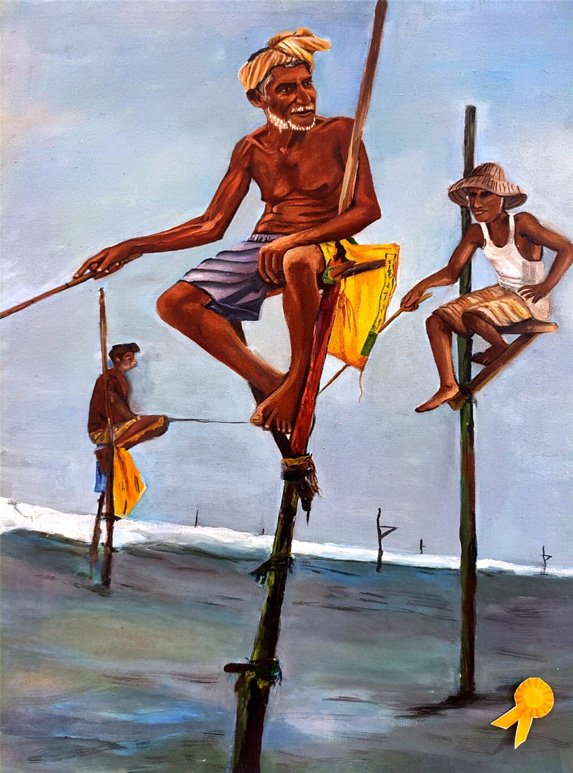 T.p.Hunt Event Details

Our Gallery View